Please enjoy the latest episodes of our 'Love Heals The World' webseries above which is a part of our blogging mission. 
Blog
The Love Heals The World blog is curated to share people's thoughts on love and it's healing powers. We also aim to share important content that highlights some of the challenges the world is facing and we believe that love has the power to heal those creating the challenges and those affected by them.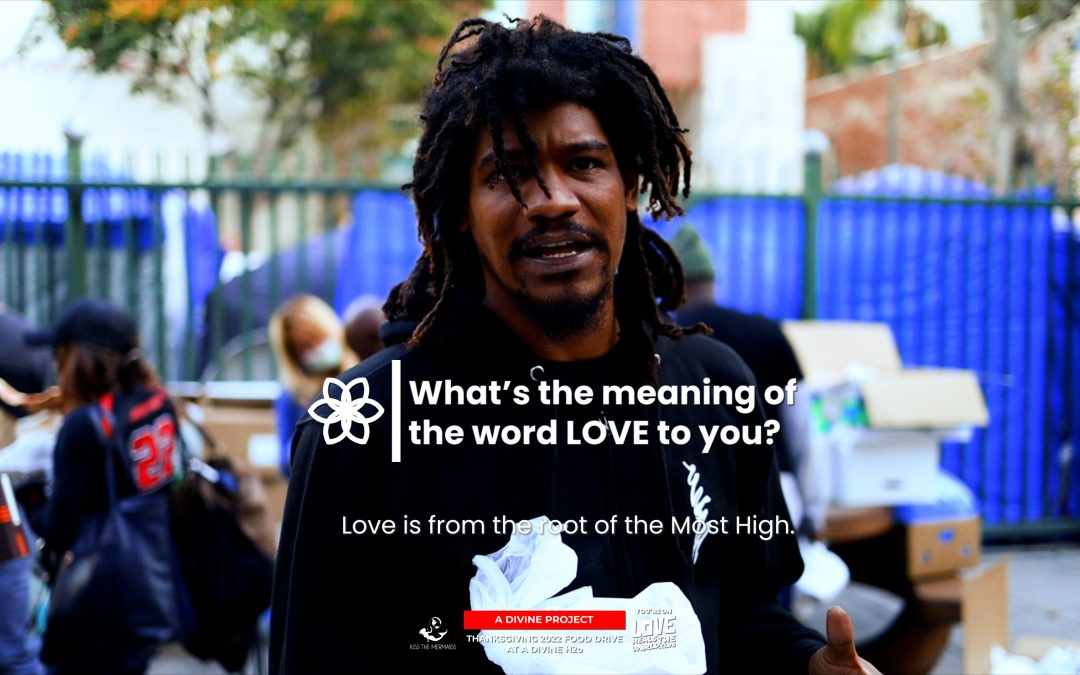 Freestyle artist Joseph, also known as Chase Mill, is spreading love and positivity through his music. In an interview at the 2022 Thanksgiving Food Drive and Day Party by A Divine H2o, he shares his thoughts on the meaning of love and how he uses freestyle to connect with others. He also talks about his mission to spread the true understanding of mind, body, and spirit through his music. Join A Divine H2o and Joseph in spreading the healing power of love by volunteering to feed the homeless on Sunday, February 26th.
read more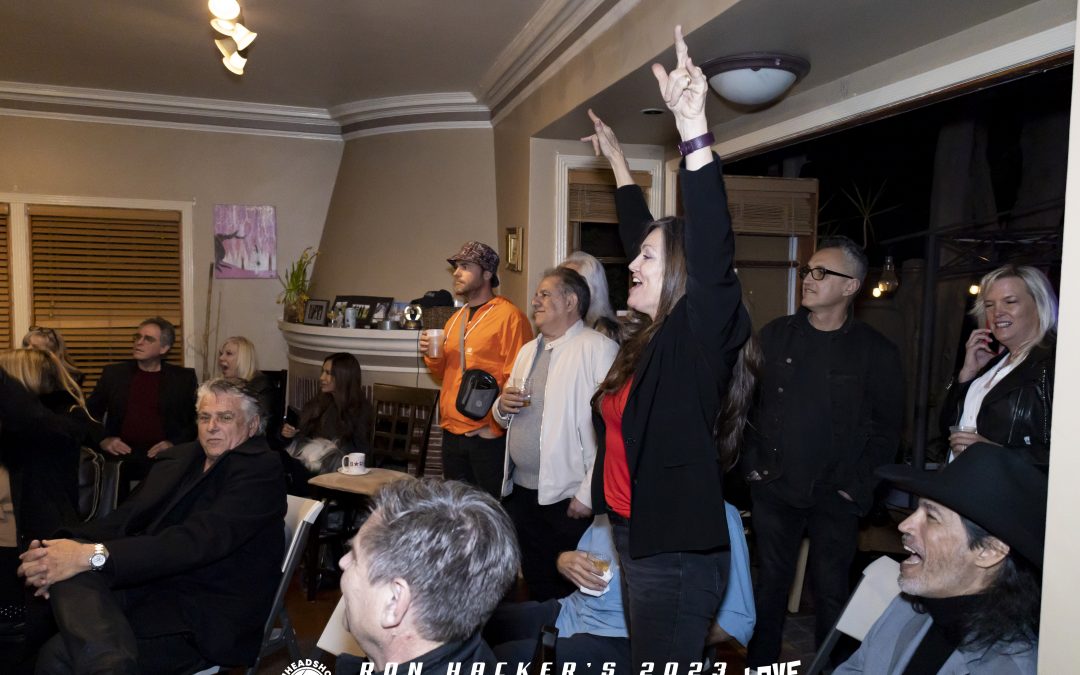 An Exclusive and Electrifying Event Ron Hacker's annual invite-only event is held each year to celebrate the biggest game of the year, and I was lucky enough to attend this year's party as a photographer. The atmosphere at Ron Hacker's Super Bowl Party was electric,...
read more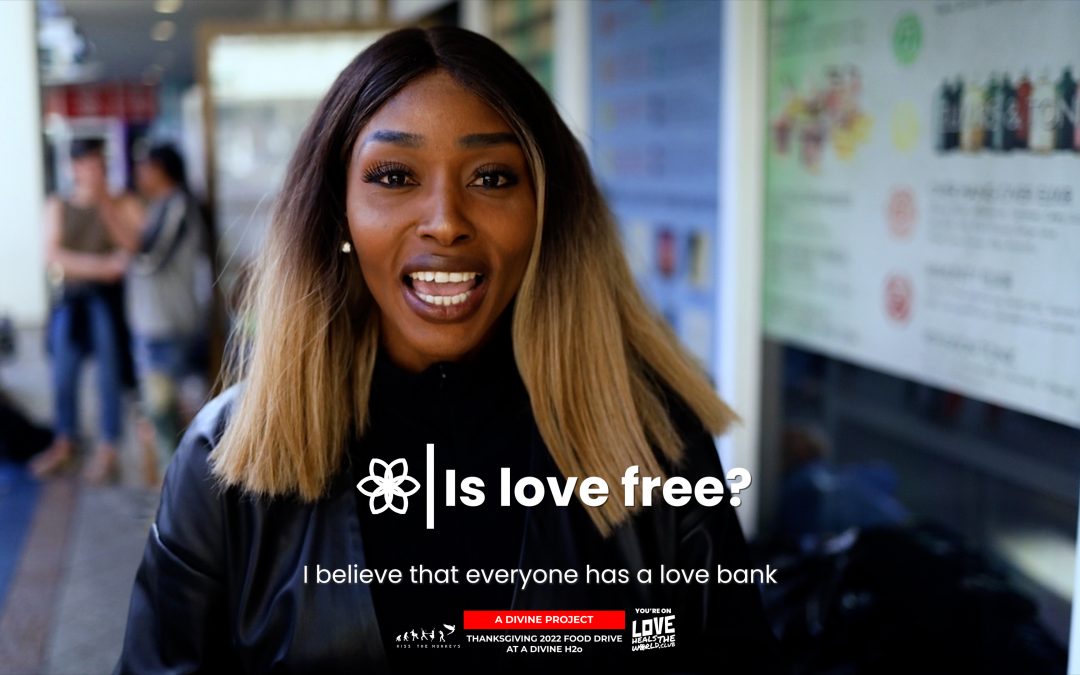 Join Love Heals The World and Oumie Garba in their mission to spread love and positivity by volunteering at the Thanksgiving Food Drive and Day Party in at A Divine H2O in West Hollywood, California. Help feed the homeless and make a positive impact in the community.
read more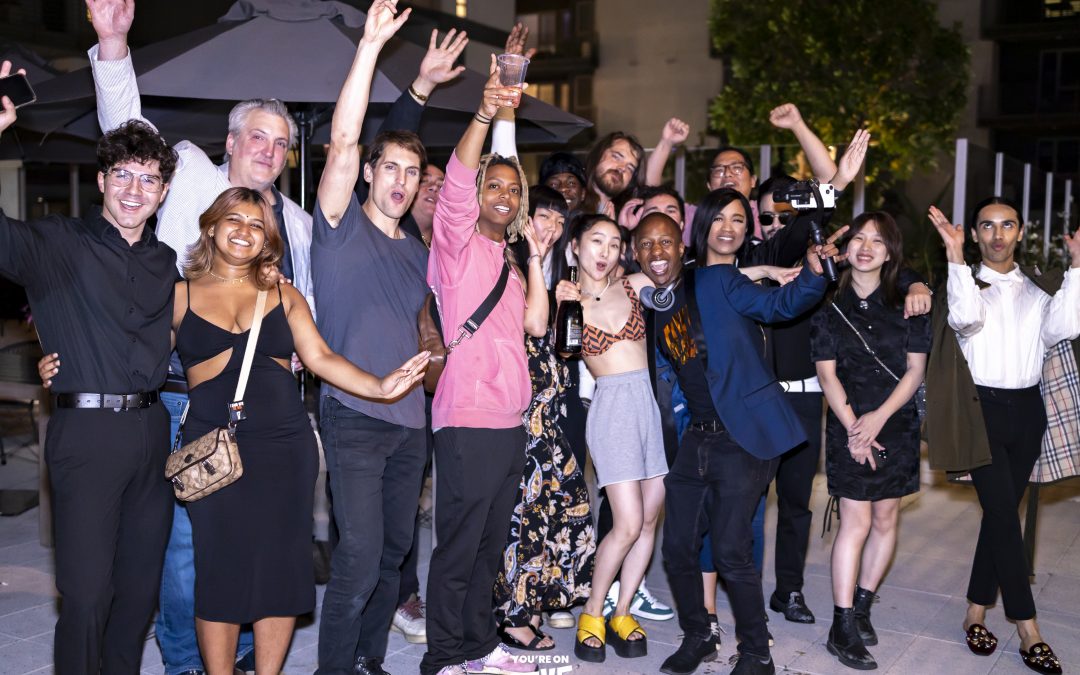 It was so much fun capturingthe music video release party for Recording Artist Yaqi Valerie's latest single "Imma Do Me". We're so excited for this new project and can't wait to see and hear what Yaqi has coming up next! Photography by Dumisani Maraire Jr. Join Love...
Fashion
Love Heals The World merchandise is designed to generate spontaneous connections and serve as a magnet to allow people who resonate with this message to connect through conversations and pursuing healing adventures. We also use our merch as a fundraising vehicle to help those in need.
At Love Heals The World, we are committed to making a positive impact on the planet, and that's why we choose BELLA+CANVAS as our t-shirt supplier. Their sustainable manufacturing practices include the use of Blue Sign certified dyes and efficient dye houses that comply with the state of California's strict EPA regulations for waste water treatment and usage.
In addition, BELLA+CANVAS' cutting facilities in Los Angeles are partially powered by solar energy and have comprehensive recycling programs for paper waste and fabric scraps.
By wearing our merchandise, you can proudly share the message of love and healing while supporting eco-friendly fashion. Join the movement and show your love for the Earth!
Popular Picks
Every time a piece of Love Heals The World merchandise is purchased we proudly make a donation directly to Miracle Messages to assist people experiencing homelessness rebuild their social support systems and financial security. Oh yeah, we also have free shipping for all orders over $50!